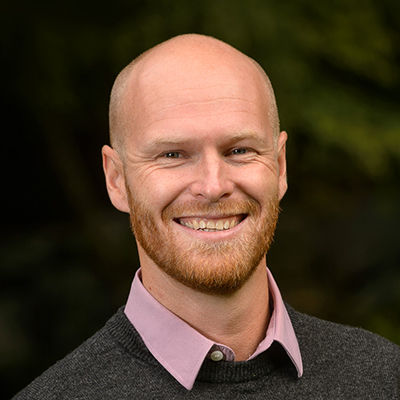 Key skills: aquatic ecology, fisheries management, statistical and simulation modeling, technical facilitation, data visualization, research and technical writing, experimental design
Brendan helps people make tough decisions with imperfect knowledge in the face of multiple sources of uncertainty. A quantitative ecologist and fisheries scientist by training and experience, Brendan has over 10 years of experience investigating how natural- and human-mediated processes interact to shape the dynamics of aquatic organisms. This often requires combining statistical and simulation modeling, structured decision making, and policy evaluation to tackle, reduce and resolve pressing resource management and conservation problems with an emphasis on Pacific salmon.
Brendan has experience providing scientific advice to a diverse audience including industry, First Nations, government, and academics. He has served as an expert witness for the Government of Canada's Inquiry into the Decline of Sockeye Salmon in the Fraser River and the House of Commons Standing Committee on Fisheries and Oceans. Brendan's research has been featured in both popular and scientific media including CBC news and radio, the Vancouver Sun and Science. He is a founding member of Salmon Coast Field Station and routinely gives seminars, guest lectures and public presentations on the ecology, management and conservation of salmonids.
Brendan holds a B.Sc. in Biology from the University of Victoria, a Ph.D. in Ecology from Simon Fraser University, and before coming to ESSA was a Postdoctoral Fellow in the School of Resource and Environmental Management at Simon Fraser University where he is now an Adjunct Professor.
An outdoors enthusiast and fisherman, Brendan lives in Vancouver and spends as much time as possible on and around the water with his wife, two children and dog.